Achiever Medical laboratory sample management software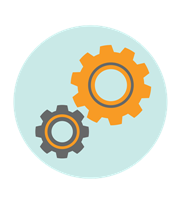 Enforcing standards
Improving consistency using standard and configurable workflows to guide users.
Enhancing quality with data validation and prompts for key information.
Driving efficiency by adhering to your Standard Operating Procedures (SOPs).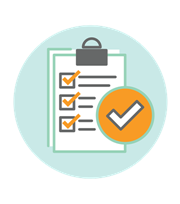 Helping you comply
Improving quality with comprehensive consent, auditing and tracking capability.
Increasing security with data encryption and permissions.
Supporting quality improvements with alerts to highlight non-compliance.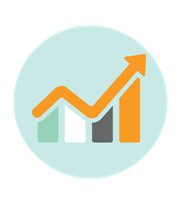 Enabling you to grow
Inspiring decision-making by identifying trends and delivering real-time insights.
Highlighting efficiency gains by monitoring productivity.
Capitalising on your resources to achieve more without increasing overheads.

Web based lab sample management software that instils good research protocols to transform the way your lab operates and 'make every sample matter'
Your research and processes are complex, but that doesn't mean your supporting lab management system has to be complicated. Achiever Medical LIMS software takes care of your repetitive and admin tasks, automatically audits your data changes and guides you through your workflows to embed efficiency, consistency, validation, compliance and quality in your lab. Plus, as it's accessed through a web browser making it easier to set up, access and manage.
"We passed our HTA in 2013 and 2017 and it was commented in the report that the system enables good practice for tissue tracking…."  – Chris Chambers, Leeds Teaching Hospitals NHS Trust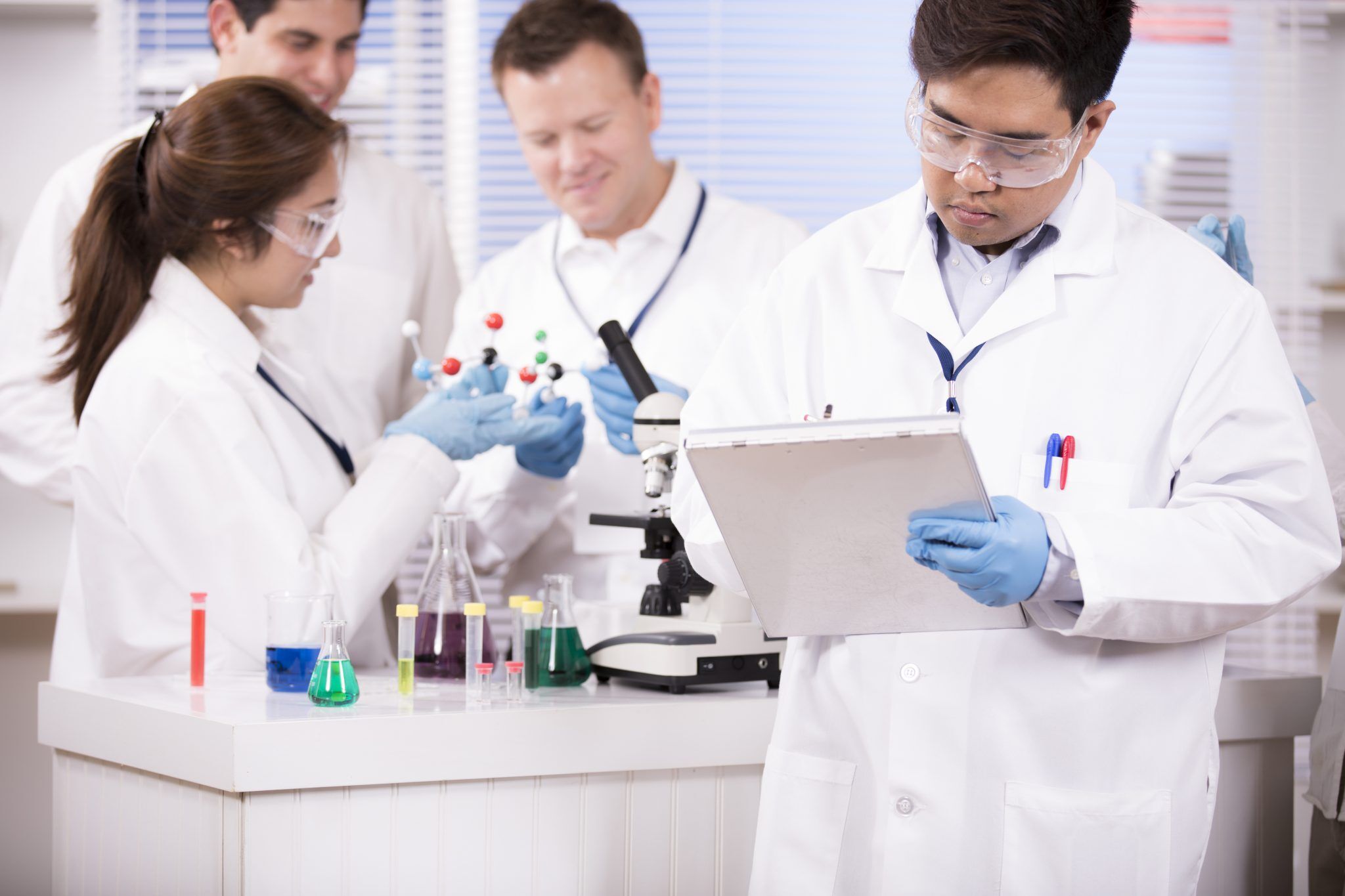 Know what samples you have, where they came from, where they are now, what you can do with them and what's already been done to them
Whether you're a Biobank, research lab or pharmaceutical organisation, just having this sample data at your fingertips can make a huge difference to your research and what you do for your customers. Also, if you are the Human Tissue Act licence holder or Designated Individual you can sleep a bit easier at night knowing that you are on your way to complying. Our laboratory sample management software, Achiever Medical, helps you keep track of what's in your sample inventory and much more.
Also, it's not just used for tracking human biological samples, it can manage many different sample types and associated data.
We've taken care of some of the thinking for you
Some of the UK (and world's) leading laboratories and Biobanks trust our sample management system to keep track of their samples and donors. Working with them, we created standard workflows, functionality, management tools and dashboards that support them in what they do daily.
Achiever Medical LIMS solution manages your samples – no matter where they are in the process. Whether you are receiving, aliquoting, storing, dispatching or disposing of samples our workflows guide you through each process. You are prompted for key information along the way while Achiever Medical is automatically storing that important audit data in the background for you.
Not only will everyone be consistently following the same processes, but the quality of your data will also improve. And it's all about the data. With better data you can be more focused, accurate and confident in your research and/or your services.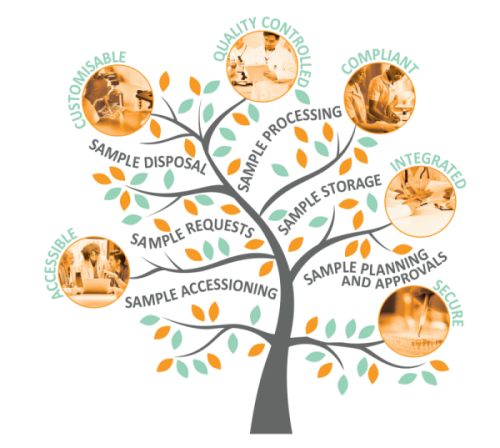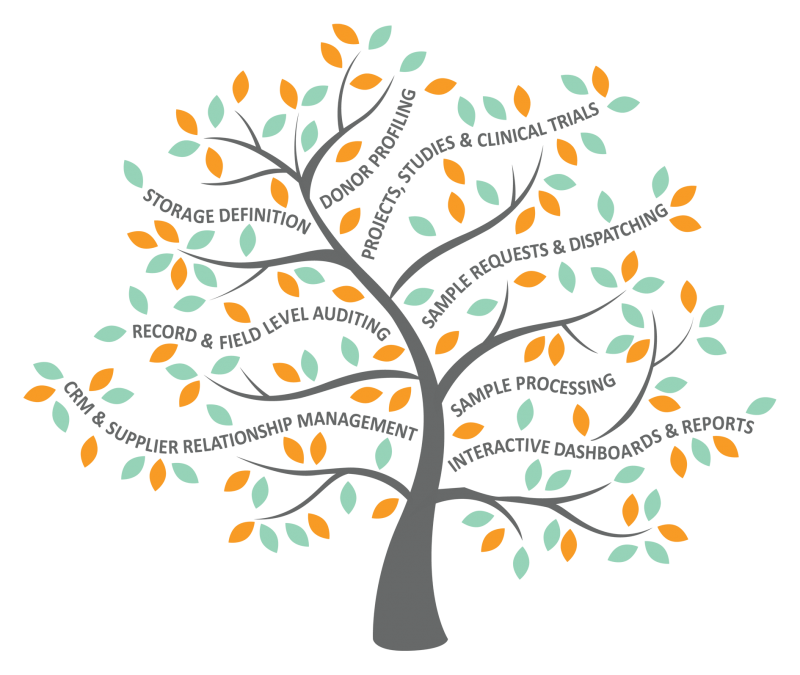 More than a laboratory sample tracking and management system
Achiever Medical LIMS is so much more than sample tracking software. It also includes functionality you'd find in a laboratory information management system. Plus, uniquely in lab management software, it also offers some customer relationship management (CRM) capabilities as standard.
We know that to really understand and get the most from your samples you need to know about the donors. But we also know that some of this information is highly sensitive. That's why Achiever Medical allows you to enter and use donor profile information while protecting personal identifiable data (PII).
In addition, in Achiever Medical you can hold details about your customers, partners and suppliers. As a result, you can easily identify where your samples came from and where you've dispatched your samples to. Plus, if there are any issues you can record and manage these in the system.
"What else have you done that we haven't thought about yet!" – Nottingham University Hospitals NHS Trust
You can start using your data – not just recording it
With improvements in quality and your data integrity the information you're capturing becomes valuable. It's one of your greatest assets. You can now start using it to inform and assist you in your decision making. Also, you can look at securely sharing it with others to help further research.
Our interactive, real-time dashboards shed a new light on your data. And are just a click away!
Knowing exactly how long it took you to process and store a sample can help you see where you can speed up the time taken. But more than this, it can help you see whether that sample, and any results that could be obtained from it, are still valid.
If you're a Biobank, seeing the samples you have in storage and how long they have been there may help you plan for what extra space you need. Or you can see what samples are not being used and why, so you can then advertise these more or stock up on the more popular samples.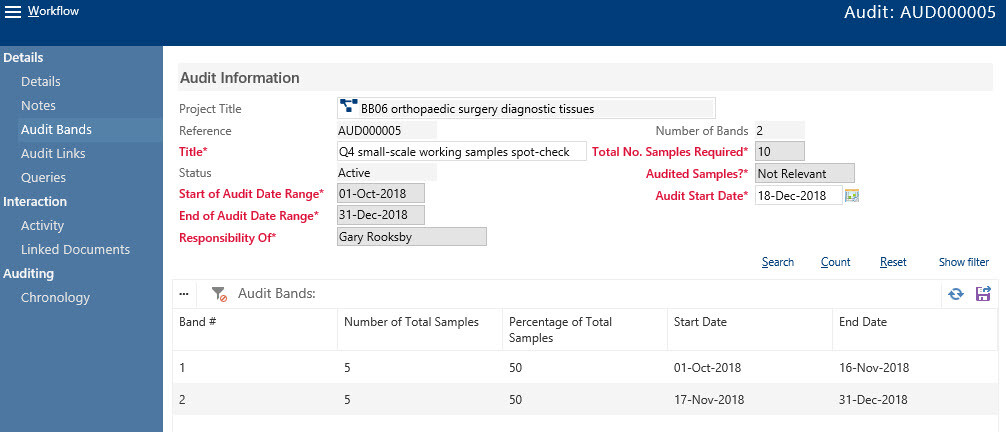 Why pay for what you don't need?
We've got many of your essential workflows and reports covered as part of Achiever Medical's standard sample tracking and laboratory information management functionality. Also, for those with advanced or specialist needs we created our enhanced modules. You can add these at any time.
Compliance made easier
We love an acronym! GDPR, HTA, MHRA, CFR21 Part 11 are just some of them. Achiever Medical laboratory management software can help you comply with legislative and industry-standard accreditation including the Caldicott Principles and ISBER. With many compliance requirements included as standard and configuration tools to change the software solution to work to your processes, we can help you achieve and exceed your quality standards. Read more about the 'Benefits of Laboratory Compliance' and how Achiever Medical LIMS can help you achieve these.
As for us, Interactive Software is Cyber Essentials and ISO 9001 accredited.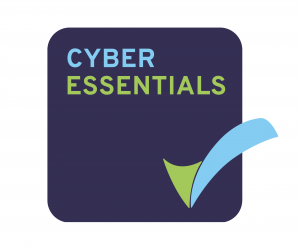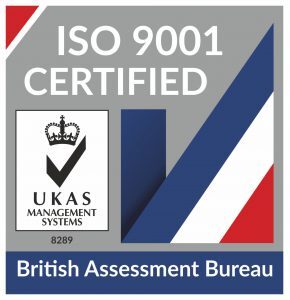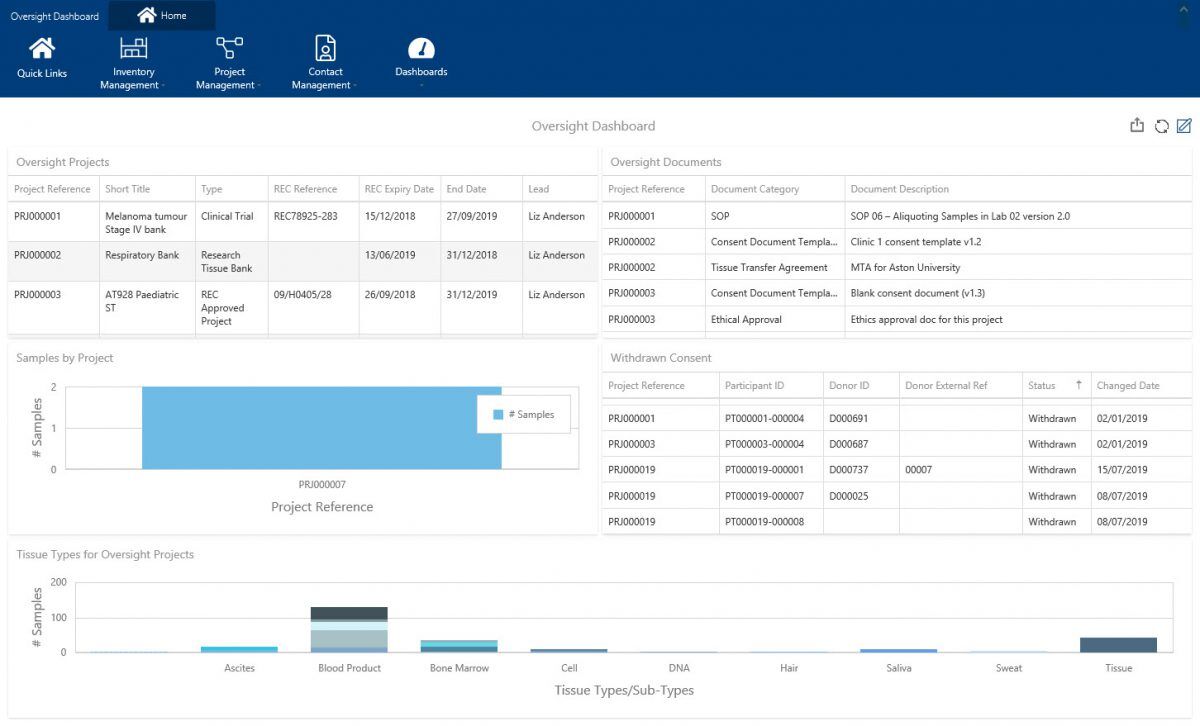 Take a look at some of the features of Achiever laboratory sample management software
What our customers say about Achiever Medical sample management software
We passed our HTA in 2013 and 2017 and it was commented in the report that the system enables good practice for tissue tracking.
- Chris Chambers, Leeds Teaching Hospitals NHS Trust
Engagement with Interactive Software Limited has been fantastic. They really understand our operational and strategic goals and are focused on delivering a successful project.
- Cambridge University Hospitals
Finding it hard to make any recommendations for improvements.
- HTA Auditor, August 2016 during our customer's audit
Which problems have you solved that we haven't yet thought about?
- Nottingham University Hospitals NHS Trust
The system does more than we imagined. We are really happy with the product capability and professional implementation approach.
- Nottingham University Hospitals NHS Trust
Discover 10 reasons why labs and Biobanks choose Achiever Medical