Trusted by leading universities and researchers
We believe for software to be valuable it has to be used; and more importantly, that people actually want to use it. When you can see the benefits the software has given you, then we have done our job. We have always put you, the user, at the heart of everything we do.  Thanks to this, leading universities and researchers, in the UK and globally, trust Achiever Medical LIMS Biobanking software and Achiever CRM software to run their highly specialised workflows and protect their valuable data.
We have a long and proven history and launched our first product in the UK back in 1992. We wanted to create an alternative to the sales and marketing systems that were around at the time. These were often difficult to use and even more impossible to change.
Unlike those systems, we started to combine standard business workflows with simple configuration tools that would put you firmly in control. We set about automating processes to help make your job easier. Our 'point-and-click' configuration options allowed you to make the necessary software changes to support your growing business. And you did not need IT assistance to make these updates happen.
In around 1997, the term Customer Relationship Management (CRM) started to become popular.  This was everything our software offered, and more, so we started describing it as such.
Over the years we have successfully implemented Achiever CRM in 100's of different types of organisations across a range of industry sectors.
The birth of our laboratory sample management software – Achiever Medical
In 2001 we were asked to create a system that would securely manage and transfer biological sample data between two universities; one in the UK and the other in Germany. They approached us as they could not find any other software to do this.
We used our extensive business analysis skills and experience to design the new product and we used the flexible configuration tools to create Achiever Medical.  Also as the two countries had very different patient confidentiality regulations, we created a sophisticated data encryption process that would protect information as it moved between them.
In 2014, we decided to focus solely on industry-specific solutions. We had already successfully implemented solutions in the Higher Education sector and customers were using our Achiever Medical LIMS and Biobanking software in the UK and Europe. So we decided that our key solutions would be Achiever Medical, Achiever Education for Universities and Achiever Training Management.
Committed to continuous improvement and quality
We have now been designing and delivering our successful Achiever Medical laboratory sample management software for more than 15 years and our Achiever CRM systems for more than 25 years.
For our products to stay relevant and beneficial, we constantly look for new and innovative ways to improve our software and services. We continuously invest in our product, understanding our main industry sectors and researching the latest technologies.
We are also committed to quality and have ISO 9001 and Cyber Essentials accreditation.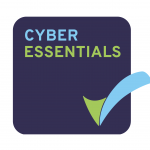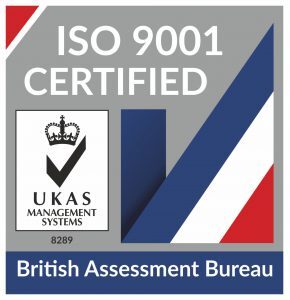 Experience built-in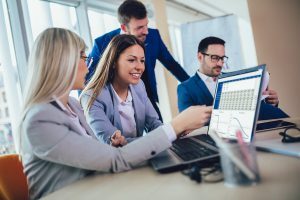 To really understand what you need, we work closely with experienced researchers and our technology partners to create and enhance our accessible and transformational Achiever products. Our goal is to make sure our products continue to meet your changing needs and support your users.
Whether you are processing biological samples in a lab or handling prospective student enquiries, our Achiever systems include streamlined processes that manage your business-critical workflows. And you can be using the industry best-practice workflows, functionality and dashboards in Achiever software within weeks.
Achiever Medical and Achiever CRM – putting you in the driving seat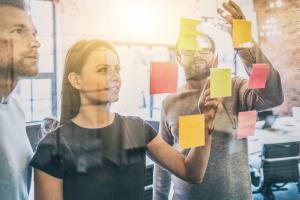 From day one our aim was to create a flexible product that you can configure; this still holds true today. Our enhanced modules and user-friendly configuration tools give you additional functionality and create a more tailored user-experience.
We want you to own the system and for it to work for you. Our unique approach to knowledge transfer and product ownership gives you a long-term business solution that you can configure to meet your evolving business and legislative requirements.