Achiever Medical Biobanking Software and LIMS – The Missing Piece In Your Lab
Standardise, Comply, Grow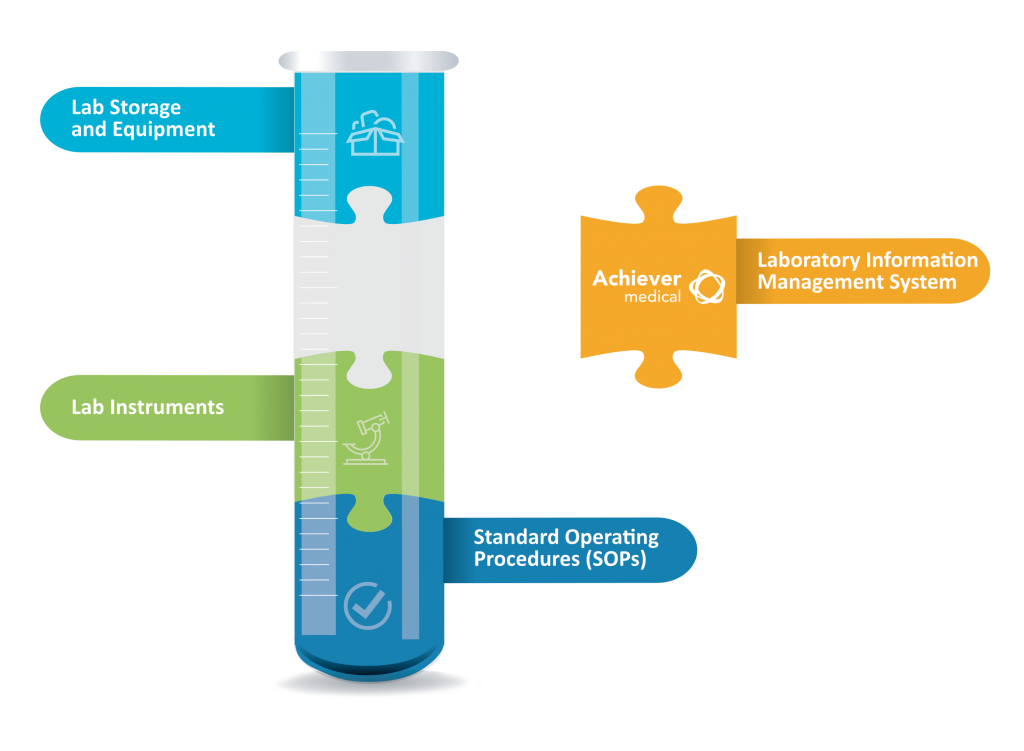 Make Every Sample Matter to help further research
We want to help you use every valuable and generously given sample for its intended purpose. Achiever Medical Laboratory Information Management System (LIMS) shows you what samples you've got so you can use and share them.
Firstly it does this by helping to standardise and improve the quality of your data. So, you and your researchers, internal and external, can quickly and easily find the samples you need, confirm they're viable and use them legally and ethically. And with its unique links to the UKCRC Tissue Directory you can publicise and increase the profile of your Biobank by regularly submitting your sample holdings data without any extra work or changing your internal processes and terminology.
Confidence in your data
Whether manually entering or bulk importing data, Achiever Medical LIMS helps you standardise, validate, audit and analyse one of your most valuable assets.
Visibility of your samples
Achiever Medical LIMS helps you focus your research with the ability to search for samples that match very precise disease, donor and consent characteristics.
Tracking sample viability
Achiever Medical LIMS automatically audits every action on a sample. So, you know where a sample came from, what's been done to it, when and by who.
"Achiever Medical completely changes the way we handle tissue samples, it gives us complete traceability and improved security, and really helps save us time and increase productivity. This will add enormous value to the COVID-19 research taking place at the Quadram Institute and across the Norwich Research Park."
What you can expect from Achiever Software products
Consistent results
Get everyone working the same way from day one. Your essential workflows, functionality and dashboards are in the system ready for you to use.
Data you can trust
Our data entry and management tools make sure you add data consistently and correctly – whether this is manual or a bulk import.
Benefits you can see
Don't just take our word for it. We created our dashboards so that you can not only easily measure the benefits but you can see them – with one click!
Controlled protection
Our security filters, encryption tools and user permissions are in place to protect your sensitive information.  Use our tools anytime to change them.
Simplified compliance
Use our proven workflows to help you comply with GDPR, HTA, Medicines and Healthcare products Regulatory Agency (MHRA) and ISO.
Always moving forward
We don't stand still because you don't! You can make changes with our configuration tools, add modules and apply our upgrades with new updates.
Start using Achiever Software in as a little as 12 weeks
Our Achiever Essentials package will have you up and running on Achiever's Laboratory Sample Management software or CRM for Universities within weeks. This package includes everything you need to start using our 'out-of-the-box' functionality, workflows and dashboards.  It also includes full end user training and onsite go live support.
The sooner you start using Achiever Software the sooner you can improve the quality of your data, increase the efficiency of your processes, spot trends and non-conformance, and reduce your stress around compliance.
And if you need more, you can choose our Achiever Plus package to add our enhanced modules or change the software to match your processes exactly.
The capability, adaptability and usability of the [Achiever] software means that we can deliver core business functions out of the box, and the team at Interactive Software are always ready to be challenged to improve and enhance the core product.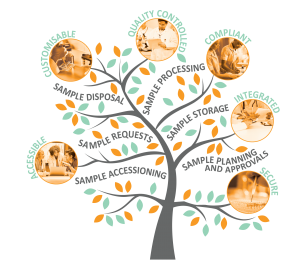 Our engagement with Interactive Software Limited has been fantastic. They really understand our operational and strategic goals and are focused on delivering a successful project.
Show me what else Achiever Medical LIMS can do for my lab
Compliant for Labs and Biobanks
Pre-built Workflows and Dashboards
Configurable Without Code and Scalable
Find out what's new in the latest release of Achiever Software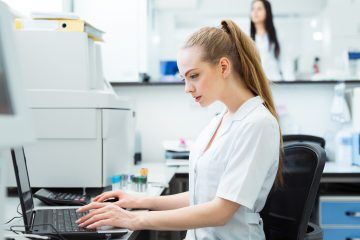 With you on your journey of discovery
Know everything about your tissue samples; where they came from, what you can do with them, where they are now and what's happened to them. And everything is audited for compliance.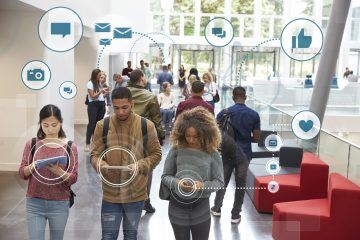 Helping attract and grow future talent
Know what works better; and when. With targeted communications and events you can reach your prospective students – and retain your existing ones – with the right message – at the right time.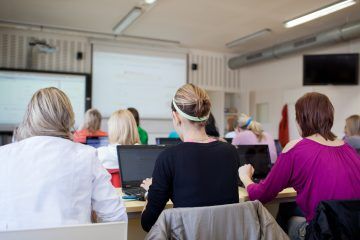 Helping you spend more time training
Get rid of your administrative bottlenecks and unnecessary paperwork and make it easier for your trainers to get on and train. And easier for your customers to find and buy your courses online.
Latest Achiever Software blogs and insights
Read our opinion pieces, news and articles on our Blogs and Insights page. And read more about our Achiever Software products including 'sneak-peaks' at our newest features and changes. Find our most recent blogs below.
When you're working with limited resources and budgets it can be difficult to justify buying anything new. Let's take a new piece of..
Read More →
The role of technology and how it's supporting us throughout this pandemic has often been highlighted. We've had to get used to the..
Read More →
The world as we know it is changing – significantly. None more so than our world of work. Things have definitely changed in..
Read More →